Top Games
What is the Gridiron Forge in Madden 22?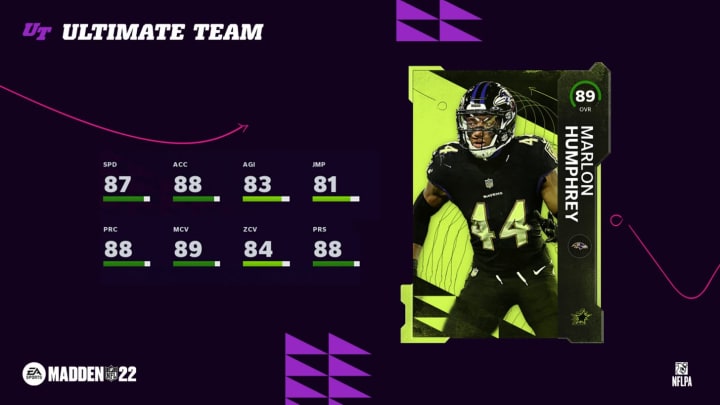 New Madden 22 players are a bit confused about the Gridiron Forge in-game. / EA Sports
New Madden 22 players are a bit confused about the Gridiron Forge in-game.
Every new release in a long-standing franchise attempts to shake up some part of the previous iteration's gameplay. One primary example of this is the introduction of the Gridiron Forge to Madden Ultimate Team mode. Now, once players feel their team is ready for the final, major test, they can put them through the Gridiron Forge challenges and earn unique rewards for their efforts.
Gridiron Forge in Madden 22 Explained
The Gridiron Forge is essentially just an extension of the Madden Ultimate Team (MUT) section of the game. Those who didn't manage to pre-order the MVP or Dynasty modes won't have access to this part of the game immediately. They'll need to complete the solo challenges in campaign up to week four in order to unlock it.
Once unlocked, the Forge offers a set of its own challenges that players can go through to earn progress within the mode. This progress is separate from the rest of the game and works toward a certain reward. Each achievement earns experience points and stars, which can be used to unlock a reward tier. A new tier is completed with every 20 stars earned.
The reward breakdown plays out as listed below:
20 Stars—75+ OVR Gold Player Pack
40 Stars—Pro Fantasy Pack
60 Stars—Gridiron Forge Pack
80 Stars—87+ OVR NAT Player of the Month
100 Stars—Elite Pack
This month, those who make it to 80 stars will get the 87 OVR NAT CB JC Jackson player card. New challenges will rotate every month, allowing players to earn new rewards with every rollover.