What is The Icon Series in Fortnite?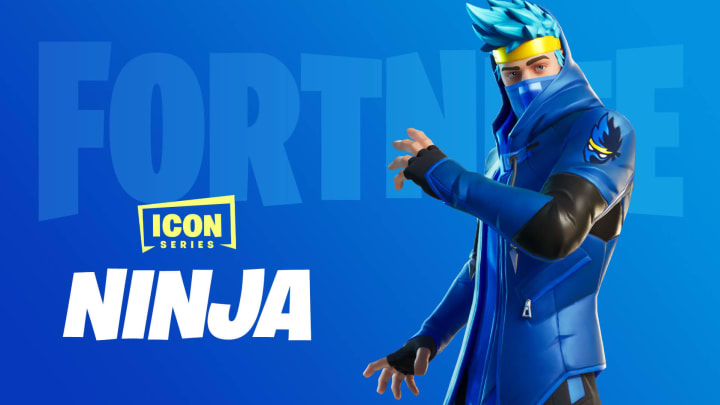 The Icon Series represents collaborations with celebrities involved with the Fortnite community. / Photo by Epic Games
What is The Icon Series in Fortnite? The Icon Series is a set of cosmetics in Fortnite that are made in collaboration with artists, musicians and content creators.
What is The Icon Series in Fortnite?
The Icon Series was built upon the previous collaborations Fortnite had with Major Lazer and Marshmello, introducing skins and other cosmetics based on the likeness real life icons in the Fortnite community.
The first of the Icon Series was created with Tyler "Ninja" Blevins, arguably the most famous professional Fortnite player. The skin is based on Ninja's appearance, complete with his iconic headband and blue hair. Of course, he's also dressed like a ninja.
Loserfruit and TheGrefg will also have The Icon Series collaborations in the future.
The latest addition to The Icon Series is an emote inspired by Japanese pop musician Elly. The dance for Elly's PINK DIAMOND was selected as an emote. Elly is an avid Fortnite player, placing top 10 in the Australia Summer Smash Pro-Am Tournament. The emote is also called CrazyBoy, Elly's stage name when we raps.
We could see future musical collaborations featured in The Icon Series. Perhaps the leaked Travis Scott concert will see to a new batch of Icon Series cosmetics.