Top Games
What is the Laysara: Summit Kingdom Release Date?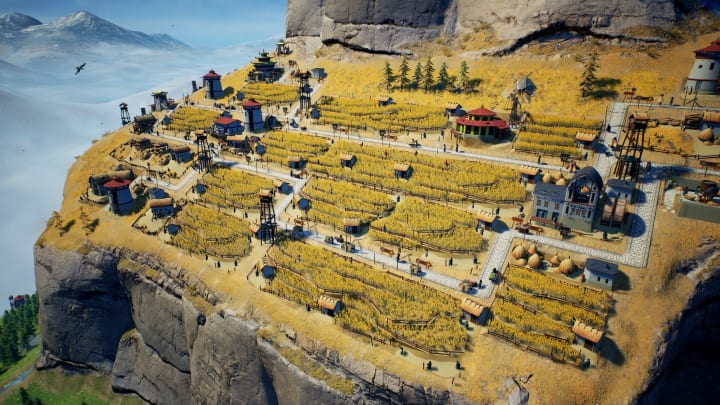 Image courtesy of Quite OK Games
Wondering what the release date is for Laysara: Summit Kingdom? Here's what you need to know.
Laysara: Summit Kingdom is an upcoming city-building game that challenges players to establish settlements for your people who have been forced out from their previous lands. Players will need to establish towns and settlements on mountains, each with their own traits and restrictions, and use them as a base to prosper.
Settlements will need to contend with distasters, weather conditions, restrictive layouts, and resource management in order to ensure its people survive.
So, just when is Laysara: Summit Kingdom set to release?
Laysara: Summit Kingdom Release Date
At the time of writing, Laysara: Summit Kingdom doesn't currently have a definitive release date. However, accordind to the game's Steam page, the developers are aiming for a release in Q1 of 2023.
This means that we could be seeing a release date within the first few months of 2023, though more concrete information will likely surface closer to the time.