FIFA
What is the Next FIFA 22 Promo?
By Michael Grullon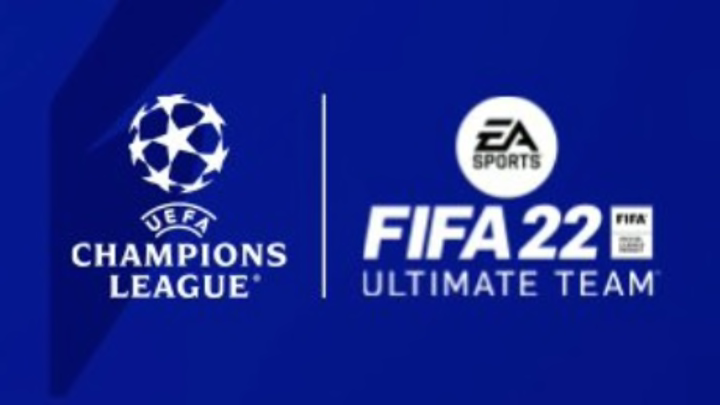 What's next in FIFA 22 after the Rulebreakers Promotion ends? Here's our predictions. / Courtesy of EA SPORTS
With the FIFA 22 Rulebreakers promotion coming to an end this Friday, fans are anticipating a new promo to replace it. Speculations have flown around the FIFA community on what that promo could be, and there are a few options.
Here are our predictions on what's next in FIFA 22 after Rulebreakers comes to an end.
What is the Next FIFA 22 Promo?
One of the initial predictions for the next promotion in FIFA 22 was the annual Road to the Final promotion based around the Champions League. However, with the preliminary knock-out stage still running until the end of the month, the teams advancing in the tournament are still unknown, so we don't know what players might be eligible for a RTTF item in FIFA.
With Season 1 wrapping up this Thursday at 1 p.m EST, we might see new content only in Objectives. New league players, milestone objectives and Season players would likely be new and come when Season 2 begins on Thursday.
With Season 2, we might also get teases about what's to come with the annual Black Friday Promo on FIFA 22. Usually, we get discounted or two-for-one pack offers, as well as a Best-of TOTW squad, featuring the best TOTW players of the year so far. Seeing Heung Min Son, Salah, and other big TOTW items returning to these new packs may make for an exciting promotion leading up to the end of the UEFA Champions League Knock-out rounds.