Call of Duty
What is the Update Size for Warzone Season 5?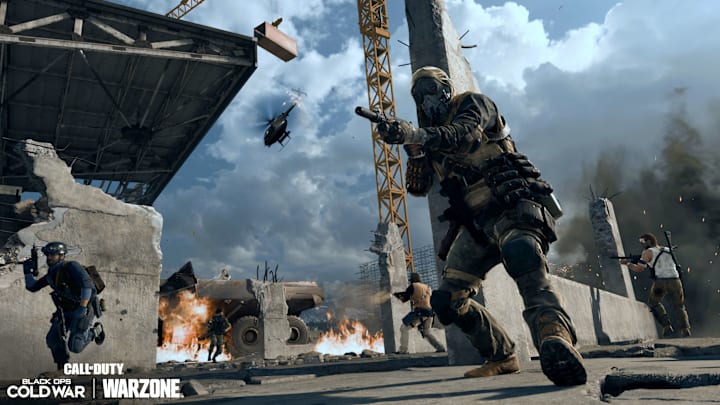 Photo courtesy of Activision
Call of Duty: Black Ops Cold War and Warzone Season Five is set to launch on Aug. 12 giving players a few days to clear some space for the new update. The new season introduces the new Double Agent multiplayer mode, new weapons, and a mid-season event scheduled further down the line.
Whilst Raven Software hasn't announced the download size for Season Five, we can expect it to be similar to Season Four.
How Much Space is Needed for Warzone Season Five?
Warzone's Season Four download sizes are as follows:
PS5: 11 GB
PS4: 11 GB
Xbox Series X / Xbox Series S: 11.2 GB
Xbox One: 11.2 GB
PC: 12.3 GB (Warzone) or 13.5 GB (Warzone & Modern Warfare)
Players can likely assume that the new update will be similar in size to the previous season, though clearing some extra space might be advised for those looking to play it safe.
Warzone's Season Five update will release at 12 a.m. ET / 5 a.m. BT on Aug. 12.