Top Games
What Time Does GameStop Open on Thanksgiving: Holiday Hours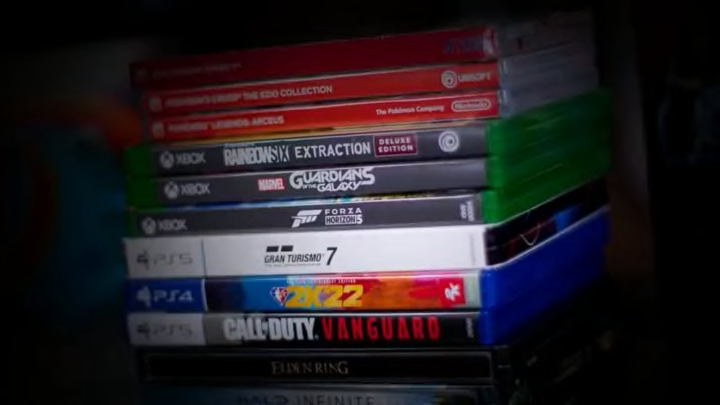 GameStop
Thanksgiving and Black Friday are almost here, and GameStop is preparing for the eventful weekend by announcing its eventual deals for the holidays. Last year, only a handful of stores were actually open on Thanksgiving--but will more be open on Thanksgiving this year?
Similar to GameStop, Target, Best Buy, and Walmart have all begun the process of listing their upcoming sales for the holiday season. Despite this, though, the COVID-19 pandemic has led to several store closures on holidays like Thanksgiving, and many are curious to know if this will still be in effect for the second year in a row.
GameStop Thanksgiving Hours
GameStop's stores were closed on Thanksgiving in 2020, and 2021 was limited to a select number of stores exclusively selling PlayStation 5 and Xbox Series S|X consoles. While official holiday hours for specific stores aren't accessible yet, the Cheap Ass Gamer Twitter account posted what appears to be a leaked memo to GameStop employees in October, which stated that stores will once again be closed on Thanksgiving this year.
If true, then buyers will have to wait until its Black Friday hours, which will potentially range from 5a.m. to 10p.m. to take advantage of the deals GameStop has to offer. Following this, GameStop also may see extended hours for the month of December as a part of the rest of the holiday season.