Valorant
What Time Does the New Valorant Season Start?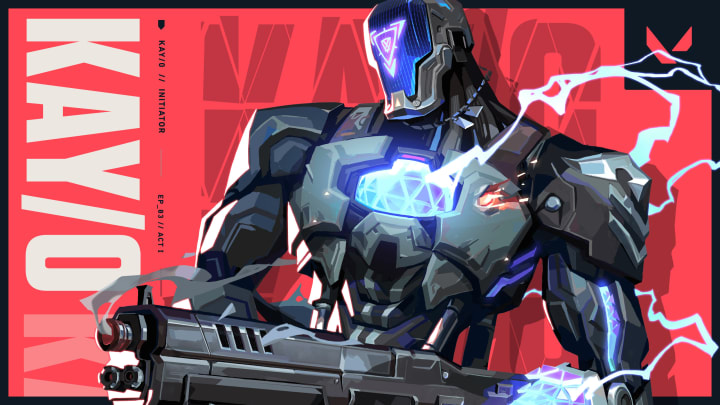 Here's when Episode 3 might go live. / Photo by Riot Games
Valorant's Episode 3 is nearly here, with Reflection releasing this Tuesday, June 22. Of course, with an exciting update like this, including a brand new Agent and battle pass, there's plenty of players in the Valorant community eager to play as soon as it's available. Of course, that leaves a pressing question about when Episode 3 will go live. Here's what we know so far about when the Episode 3 update will hit Valorant.
What Time Does the New Valorant Season Start?
Riot Games hasn't announced when Episode 3 will hit servers, but it would be reasonable to expect it by late morning, or early afternoon June 22. Time zones will also be a factor, so NA players will most likely receive the update before European players and fans.
This isn't accounting for unforeseen circumstances, however. It's entirely possible that something gets stuck with the update being implemented, or Valorant's servers experiencing an influx of players trying to access the game all at once. Hopefully, it's smooth sailing for everyone involved, both on the developer and player side.
Reflection brings plenty of new content to Valorant, including the introduction of the suppressive robot KAY/O, who can neutralize other Agents' abilities. Before he goes live, maybe check on which Agents we think are his best counters.