Top Games
What Time Does Walmart Open on Thanksgiving: Holiday Hours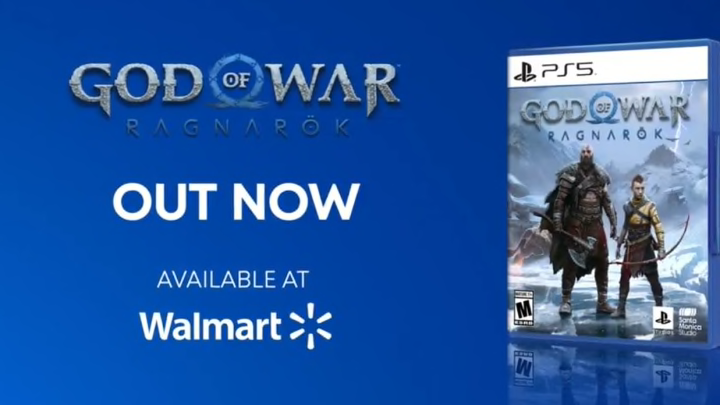 Walmart
The holidays are almost here, and retailers like Walmart, Target, and Best Buy have all begun promoting their holiday discounts early. While Walmart's Black Friday deals on video games so far will be limited to online purchases, many buyers are curious to know if they can head in-store on Thanksgiving to get a head start on their discounts.
Last year, Walmart had exclusive deals on the PlayStation 5 and Xbox Series S|X, with inventories being out of stock before Cyber Monday even began. This year, both consoles will be discounted online again, in addition to a deal on the Nintendo Switch.
Walmart Thanksgiving Hours 2022
Similar to previous years, Walmart, alongside Target and Best Buy, will be closed on Thanksgiving this year. For many retailers, the COVID-19 pandemic has led to widespread closures on holidays, and this year is no exception to the trend. While being interviewed by the TODAY show about the long-term effects of the pandemic, Walmart US CEO John Furner stated that "things remaining the same" are a "thing of the past" and that all Walmart stores across the country will be closed for the Thanksgiving holiday.
Instead, Walmart will open again at 5 a.m. on Black Friday, with their online deals launching on the same date at 7 p.m. ET.