Call of Duty
What We Know About a Potential Modern Warfare 2 Beta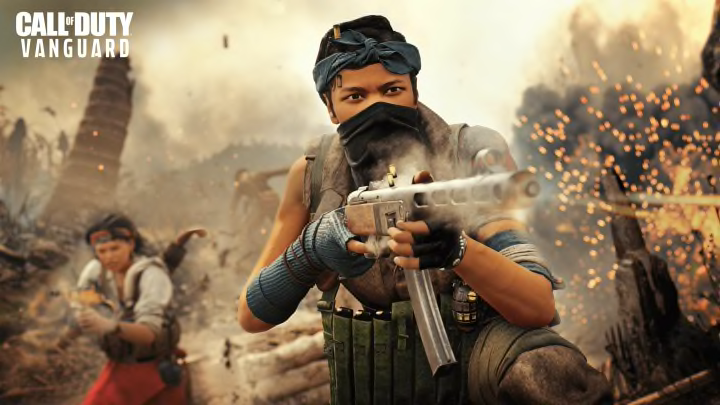 Courtesy of Activision
With Modern Warfare 2's reveal, many fans are asking whether or not the game will have a public, multiplayer beta, and if so, when it will open. However, at the time of writing, Activision has not mentioned any sort of preview online experience being made available, but here's what we know that could point one way or the other.
The upcoming 2022 title has had a few mentions here and there, specifically with its teaser and logo reveal. Activision and development studio Infinity Ward have largely kept the game under wraps otherwise.
Despite this, it remains possible there will be a beta, as most AAA studios wants feedback from their players and community to make the best version of the game possible. They remain one of the most effective ways to stress test a game, as they provide for an otherwise impossibly large number of testers on the game.
This is especially true in regards to the rumored third mode of MW2: the DMZ mode. The DMZ is a new game mode that has been described by infamous leaker TheGhostofHope as an Escape from Tarkov-like game mode. He stated that it's such a huge mode that it requires a lot of maintenance and ironing out, which makes a beta seem far more likely.