CSGO
When Did CS:GO Come Out?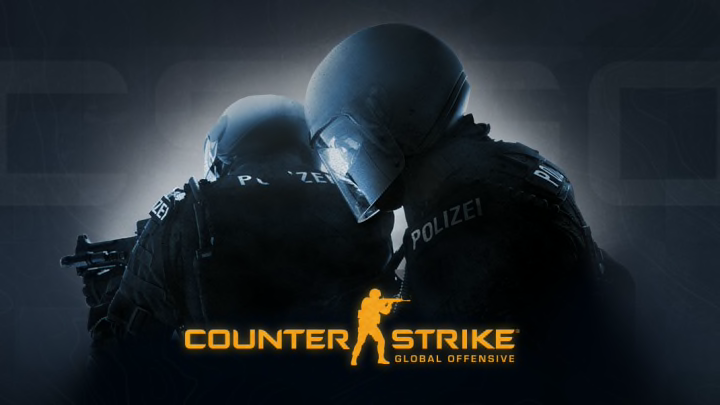 Photo courtesy Valve Corporation
When did CS:GO come out?
With a strong esports community, its simplicity of attacker and defender gameplay makes the game understandable for all players. Released by Valve Corporation and Hidden Path Entertainment, this game is a multiplayer first-person shooter game developed for Windows, macOS, Xbox, PlayStation, and Linux.
When Did CS:GO Come Out?
CS:GO was released on Aug. 21, 2012, and unlike other games that usually die off at a certain point, CS:GO has remained to be continuously popular and is very much playable in 2021. 
The game is broken into two teams, attackers and defenders, as the objective is to kill the other team or defuse or plant the bomb, depending on which side the player is on.
And nothing has really changed with the gameplay, only the addition of new skins and maps as well as updates. And considering that CS:GO is commonly referred to as an indie game, this indie game has continued to rank higher than most FPS games, as it is one of the most played games, especially in 2021.
With the esports scene, this game is only given more attention on Twitch and Youtube, as many people are introduced to this game via streaming services when watching tournaments or their favorite Youtuber.
Since its release in 2012, CS:GO has gained an immense amount of attention, and seems that it will not die off anytime soon.