FIFA
When do FIFA 22 FUT Champions Rewards Come Out?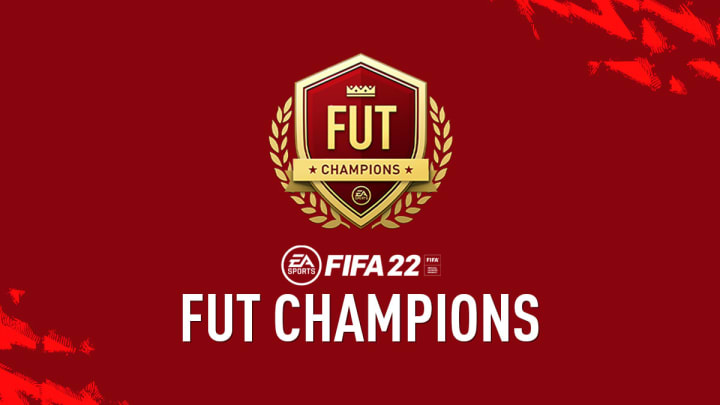 Photo by EA Sports
The time to be stressed out and excited is here as the weekend league starts up soon in FIFA 22 Ultimate Team.
The new 20-game setup of the weekend league begins Friday, Oct. 8.
With players getting used to the new FUT Champions set up in FIFA 22, the time to practicing is coming to a close as we get closer to the start of the weekend league.
FUT Champions begins Friday at 3 a.m. ET.
Photo by EA Sports
When do FIFA 22 FUT Champions Rewards Come Out?
This year, instead of playing 30 games throughout one weekend, you only need to play 20.
One of the major changes in this years FUT Champions is the rewards release.
This year, rather than waiting for a certain time to receive your rewards, you will be getting your rewards right after you finish your 20 games. This is something that FUT fans have been asking for since the first year that FUT Champions was put into the game.
Now, instead of getting Team of the Week picks for the following week after FUT Champions, you will be receiving TOTW picks for the current week of the weekend league at the time. This new change allows for a much more unpredictable Transfer Market as an influx of players could possibly added onto the market at any point in time.