FIFA
When do FIFA 22 Summer Swaps Tokens Expire?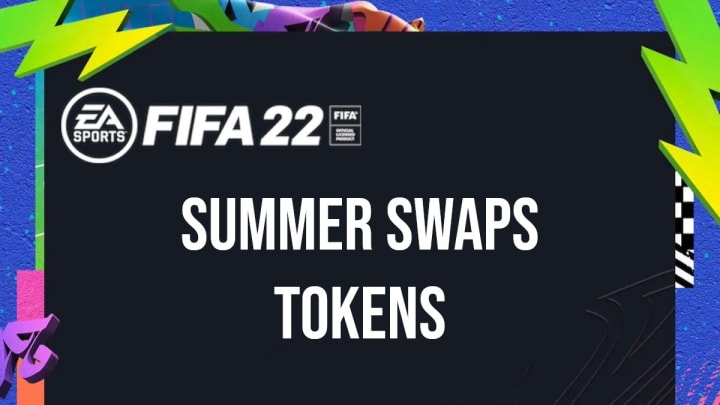 EA Sports
Curious when will the FIFA 22 Summer Swaps tokens expire? We got your back.
FIFA Summer Swaps released the same time as Shapeshifters' second team, meaning players can unlock tokens to gain massive rewards and still unlock Shapeshifter cards. With these two events coinciding, the FIFA community has had lots of content to enjoy
Speaking of content, FIFA 22 has had one of the most packed Summers in recent memory. What started with TOTW, continued on to Shapeshifters, which is still currently still going on concurrently with the Summer Swaps event. To cap off this content filled summer, leaks suggest that the FUTTIES are still on the way. This leaves players with tons to do, and makes it easy to grind out those challenges to get tokens.
With more events still to come, and Shapeshifters inevitably coming to an end soon, players have been curious what this means for Summer Swaps due to the fact it started halfway through Shapeshifters.
When do FIFA 22 Summer Swaps Tokens Expire?
Summer Swaps began on June 24, but EA announced that the tokens will be unlockable and redeemable all the way until July 25. Giving the smaller event a month makes sense as EA doubled the amount of tokens for players to unlock, and they have the event running coincide with Shapeshifters and eventually the FUTTIES, giving players plenty of opportunities to complete the challenges and get all 50 tokens.