When do Halo Infinite Weekly Challenges Reset?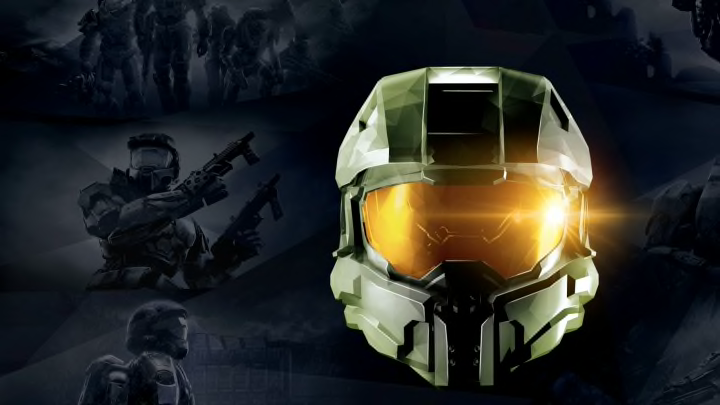 Photo by 343 Industries
Finishing Halo Infinite Weekly Challenges before they reset may be difficult, but they're a grind fans look forward to every week. Weekly challenges in Halo infinite restart earlier in the week, so players may need to plan ahead.
When Do Halo Infinite Weekly Challenges Reset?
Previously Halo Infinite weekly challenges have been based on events in the game like the Tenrai event and the Winter Contingency. Skins and other items based on the event can be awarded from completing weekly challenges.
Halo weekly challenges reset every week on Tuesday at 12 p.m. E.T. 343 Industries also uses this time frame to release other limited time events like the Tenrai event.
Some of Halo's weekly challenges are completing Fiesta matches, earning double kills in PvP or winning matches. Completing all weekly challenges grant players an exclusive reward, typically a cosmetic for their avatar.
Halo Infinite multiplayer is free-to-play on PC and on Xbox.