FIFA
When do TOTS Swaps Rewards Come Out in FIFA 22?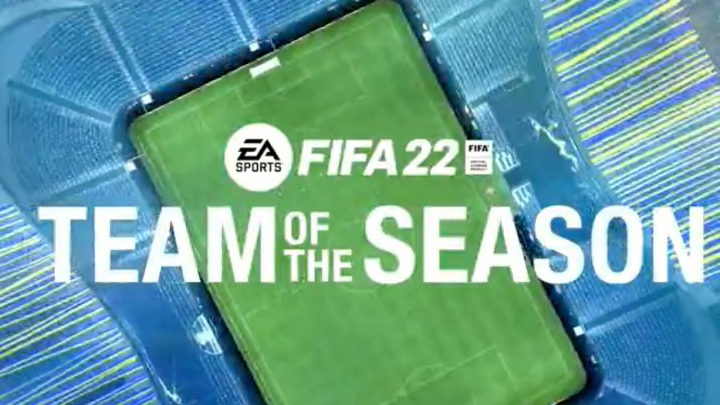 When do FIFA 22 TOTS Swaps come out? / Photo Courtesy of EA Sports
The Team of the Season Promo is in full swing in FIFA 22. Throughout TOTS, players are able to earn TOTS Swap tokens that can be put towards Swap rewards, including guaranteed TOTS packs and even Icon Moments cards.
These Swap tokens are available to claim by completing objectives and SBCs throughout the TOTS promo. But when do the TOTS Swap Rewards actually come out?
When do TOTS Swaps Rewards Come Out?
According to EA Sports, we can expect the TOTS Swap Rewards to be redeemable in-game on Friday, May 20. The rewards will be redeemable between May 20 and May 27, with a total of 25 tokens set to be released.
The rewards won't be available for another week, however, they have already leaked ahead of the Bundesliga TOTS released today. If you want to check out the leaked rewards for TOTS swaps, check them out here.
According to leaks, there will also be two sets of TOTS swap rewards, with the second set arriving after set 1 is no longer redeemable. This will bring a new set of rewards in time for the remaining TOTS squads from the end of May into June, including the highly-awaited Ultimate TOTS squads at the end of the promo. Leaks of the TOTS Swap Rewards 2 will likely come as TOTS Swaps 1 comes to a close.