When Does Apex Legends Season 12 End?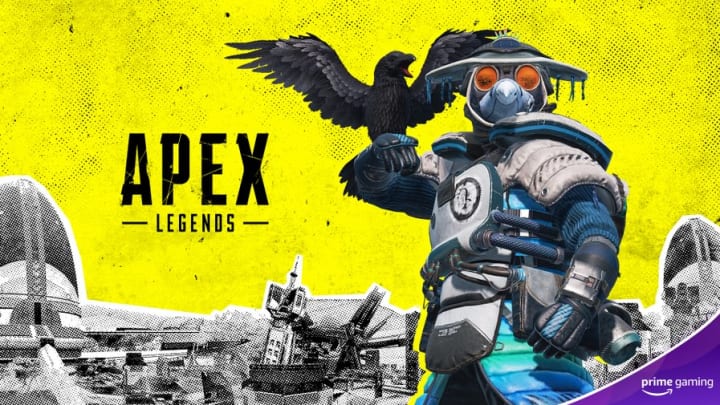 Apex Legends / Photo courtesy Respawn Entertainment and Amazon
Season 12: Defiance launched in Apex Legends on February 8, bringing with it Olympus map changes, the Rebel Warlord Mad Maggie, and the 9v9 Control mode. It has been well received by fans, especially the Control game mode before it was removed, but with all good things, it must eventually come to an end.
Players are already looking ahead to what's to come from Season 13 of Apex Legends, but before that, Season 12 must finish first. Here's when Apex Legends Season 12 is set to end.
When Does Apex Legends Season 12 End?
The exact end date for Apex Legends Season 12 has yet to be revealed by Respawn, however, we can expect it to end sometime in May.
Typically, seasons in Apex last between three and four months, and since Season 12 just began in early February, we can expect it to stick around for a while.
By late April to early/mid-May, Season 12 will likely come to a close, bringing forth Season 13. Until then, the Defiance update will be live for Apex players to jump into the new Olympus, as well as try out Mad Maggie and all the newest additions to the game. As information comes about the exact end date for Season 12, we will keep you posted, but expect the Season to end sometime this May.