When Does Apex Legends Season 2 Come Out?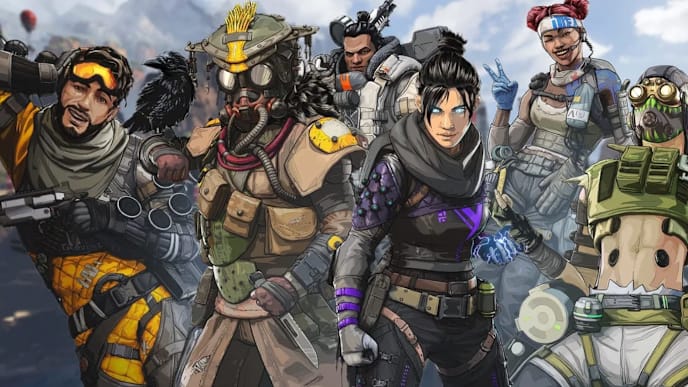 When does Apex Legends Season 2 come out? That question will be answered soon, but fans will have to wait until after the E3 conference where Respawn Entertainment and EA Entertainment plans to announce the future of Apex Legends.
That will include the release of Season 2.
When Does Apex Legends Season 2 Come Out?
The game has been struggling ever since its massive February launch. According to a report from GamesIndustry.biz, Apex Legends earned $24 million in April. This is the second month in a row that Apex Legends has decreased and is a 74% decrease compared to the $92 million digital revenue take in February.
With that reality, Respawn Entertainment is sure to push out the Season 2 Battle Pass quickly after the announcement.
Respawn Entertainment explained the plan for the conference, "At 10:00 a.m. PST on Saturday, June 8, we'll be sharing some of the first details on Apex Legends Season 2 as part of our EA PLAY live stream."
Expect the pass to come out in July.
Photo courtesy of Respawn Entertainment