When Does FIFA 20 Come Out?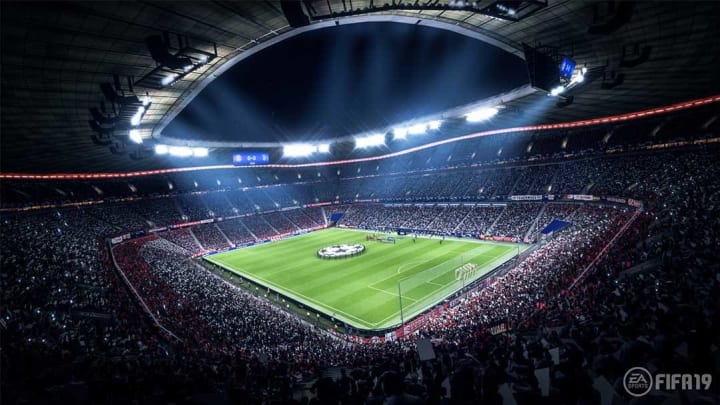 When does FIFA 20 come out is on the minds of many EA Sports FIFA and soccer fans around the world. Also on those who are fed up with FIFA 19.
FIFA 19, the latest in the EA Sports' soccer franchise, came out Sept. 28 last year. Each year, the next entry in the series is announced and previewed at the E3 gaming expo.
Keeping everything previously said in mind, when can fans expect to get their hands on FIFA 20?
Here's everything we know about FIFA 20's release date.
When Does FIFA 20 Come Out?
As of writing, FIFA 20 does not yet have a release date. To many fans' dismay, we probably won't know anything else about the game until Electronic Arts' Access event at the upcoming E3.
Something to keep in mind, however, is that the past three FIFA releases have been all within the same time window: Sept. 27-29.
With early access going out beforehand, plus the release of the web app to keep in mind for those Ultimate Team players out there, there are plenty of dates to look forward to for FIFA 19 fans.
As more information is announced regarding FIFA 20, be sure to check back here.
Photo courtesy of EA Sports FIFA