FIFA
When Does FIFA 22 Summer Swaps Rewards Go Live?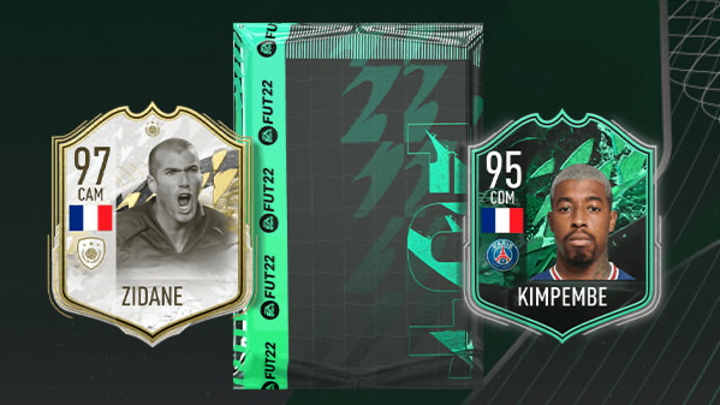 Photo by EA Sports
When will FIFA 22's Summer Swap rewards go live?
FIFA Shapeshifters surprised fans when they released Team 3, but then they exceeded all expectations when a fourth team was announced. With EA extending Shapeshifters well past what players expected, the FIFA community will have a lot of content to enjoy this Summer.
The content coming this Summer includes the FUTTIES and Summer Swap events, with leaks indicating that the FUTTIES are set to begin on July 15, but fans are still curious when Summer Swap will go live.
When Does FIFA 22 Summer Swaps Rewards Go Live?
Summer Swaps has already been going strong for over a week, with the event beginning on June 24, the same day the second Shapeshifters team went live. Players will be able to unlock up to 50 tokens by completing various challenges, and each player can earn bigger rewards by unlocking an increasing amount of tokens.
In order to find out how to unlock tokens, check objectives in Ultimate Team to keep up with what the requirements are to complete the different challenges.
With 50 tokens available for the event, FIFA 22's Summer Swap is definitely the biggest iteration, doubling the amount of tokens given in previous years. Because of the big increase, players will be able to enjoy more rewards, and more content.