When Does FIFA 22 Team of the Year End?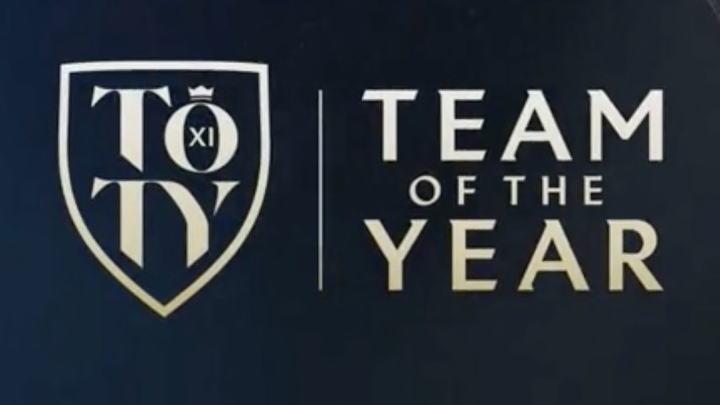 TOTY is expected to end next Friday / Photo Courtesy of EA Sports
Team of the Year is arguably the biggest promotion EA Sports has to offer in FIFA Ultimate Team. Currently, the best 11 players in the world voted by the FIFA Community are available as high-rated special cards in Ultimate Team, with the first batch of attackers released last Friday. 
This year, EA has scheduled promos differently, giving more time to select promos than others. This seems to include TOTY as well, which will feature honorable mentions of players in FIFA 22 on Friday, Jan. 28. Here's when we expect FIFA 22's Team of the Year promotion to end. 
When Does FIFA 22 Team of the Year End?
According to EA Sports, the Full TOTY will be available in packs from today, Jan. 27, until Friday, Feb. 4. In addition to the full TOTY featured in packs, we also expect TOTY honorable mentions to arrive this Friday and feature in packs until the end of TOTY on Feb. 4. 
TOTY will likely feature some more special objectives and SBCs over the next week, but with players leaving packs next Friday at 1 p.m. ET, that will likely conclude the promotion. Last year, the FUT Future Stars promo followed TOTY, so it's likely that unless EA changes plans, they will follow FIFA 22 TOTY's conclusion with the next wave of young talents around the world in FIFA 22 Future Stars.