When Does Fortnite Season 9 End?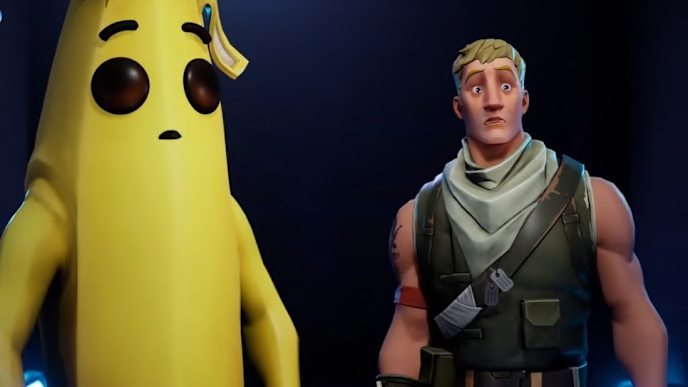 When does Fortnite Season 9 end? Fortnite seasons usually last 70 days or 10 weeks. This will most likely not be the case for Season 9. Season 9 is expected to last an extra two weeks meaning it will total 12 weeks in length.
When Does Fortnite Season 9 End?
Fortnite Season 9 is expected to end on Aug. 1, which is unusually far away. This 12 week season is due to a two week extension on the normal 10 week season length.
Season 9 has a two week extension due to the Fortnite World Cup Finals that are occurring later this year. Epic Games has stated that they wanted the World Cup Finals to happen during season 9 and not season 10.
The reasoning behind the extension for the World Cup Finals is that they do not want players to have to adapt to a new season while prepping and playing in the tournament.
Photo courtesy of Epic Games