Overwatch
When Does Overwatch Halloween Terror 2021 End?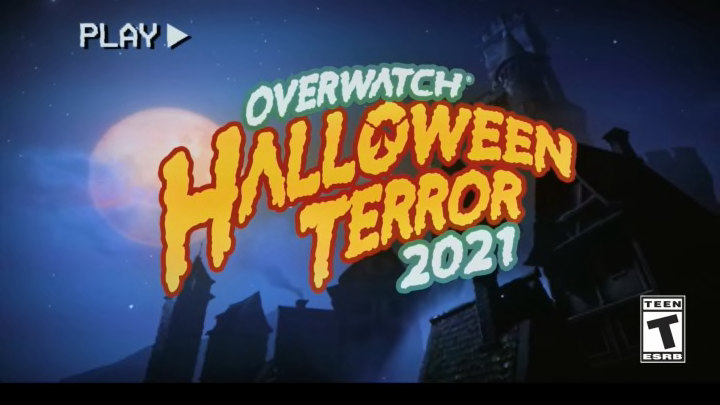 Overwatch's Halloween Terror 2021 is now live, but when will it end? / Photo courtesy of Blizzard Entertainment
Every year when October begins and Halloween is fast approaching, games launch a slew of Halloween-themed events, cosmetics, and sometimes even game modes to keep their games fresh with new content.
Overwatch is among these games as every year, without fail, Blizzard runs its Halloween Terror event. 2021 is no exception, with the event now live players are wondering how long they have left with the event. Here's when players can expect Halloween Terror 2021 to end.
When Does Overwatch Halloween Terror 2021 End?
Overwatch Halloween Terror 2021 will run from Oct. 12 until Nov. 2, just like many anticipated the event would.
That means players have just over 2 weeks left to grind through all the weekly challenges and save up Credits to unlock all the new cosmetic additions part of this year's Halloween event.
Many characters received new skins, highlight intros, and sprays when the event went live. The 2021 iteration of Overwatch's Halloween Terror event sees the introduction of five new Legendary skins for Bastion, Brigitte, Echo, Lucio, and Reinhardt. Check out the articles about each skin to get a detailed breakdown of the skin and even find out how players can unlock them.
Halloween Terror also includes weekly challenges, players should check out how to complete the week 1 challenge and unlock Skeleton Genji before week 2 begins on Oct. 20. Players can also check out Halloween Terror 2021's full details on the Blizzard's Overwatch event page.