Overwatch
When Does Season 26 of Overwatch End?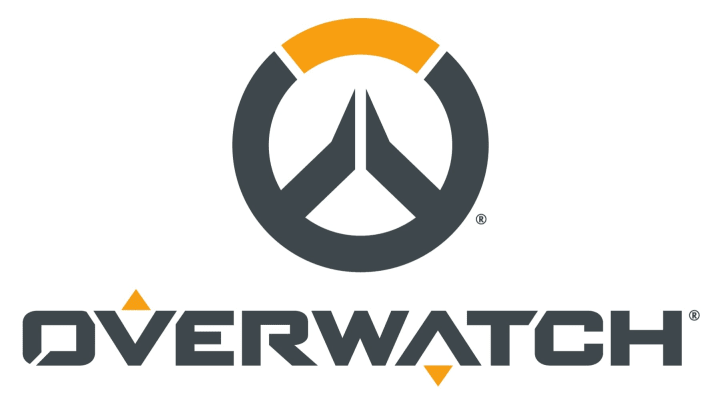 When does Season 26 of Overwatch end?
An unexpected delay has left many Overwatch players wondering when Season 26 will end. Blizzard released a statement on Twitter detailing the reason for the hold-up and when fans can expect to make their Season 27 debuts.
When Does Season 26 of Overwatch End?
According to Josh Nash, a Community Manager on the Overwatch team, players can expect Season 26 of competitive play to be live until March 9 around 2 p.m. ET.
In the meantime, while players continue to play they'll be able to climb the leaderboards as if none of this ever happened. Although players can climb to their heart's content, Blizzard made it a point to highlight that no additional competitive credit will be received for new rankings and all rank-ups will be rewarded with non-consumable items. They also stated that any player who was given their Top 500 rewards will not be getting a second set. However, if they did not accept their rewards they can anticipate their loot to come on March 9 same as everyone else who hadn't.
While we all wait for the next season you can hop into a game of competitive right now to see just how far you can climb before everything resets.