When Does the New Among Us Map Come Out?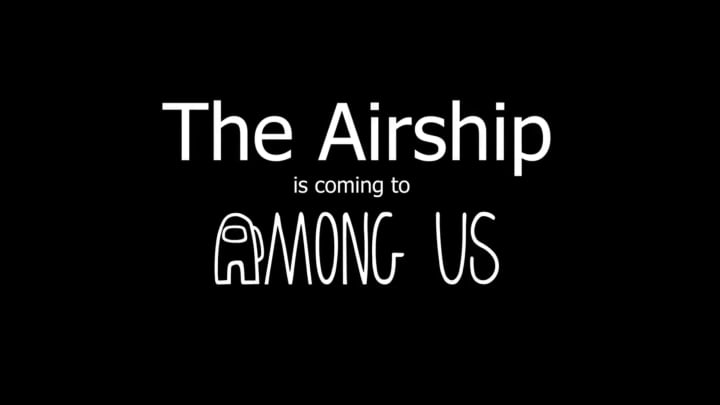 Fans are eagerly awaiting the moment when the new Among Us map, the Airship, will come out.
Among Us' rocket ship to popularity has spurred developer InnerSloth to put out even more content for its loyal fans. After the cancellation of Among Us 2, it appears that the team has thrown its full weight behind the base title. This manifested in an announcement from the game's official Twitter account on Dec. 20, 2020, concerning a new map, tasks, mechanics, and more coming "early 2021."
So, when does the new map come out?
When Does the New Among Us Map Come Out
Unfortunately, there isn't much information surrounding a possible release date for the new Among Us map, the "Airship." In its announcement tweet, InnerSloth only mentioned a vague "early 2021," prompting fans to get antsy following the start of the new year. Several have asked for clarification in the replies this month, January 2021, as there seems to be no new hints regarding the promised content.
"Early 2021 doesn't just mean january," InnerSloth responded.
This implies that players may not see any new content in January at all. The word "early" is frustratingly obscure and refers to a different time period depending on the individual. Some include March in that dichotomy while others stop with the end of February. Either way, fans are out of luck for the next three weeks.