When Does the New Valorant Agent Come Out?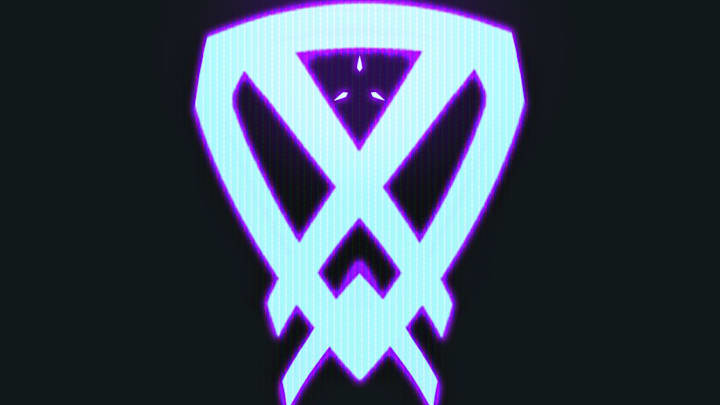 Photo by Riot Games
When does the new Valorant Agent come out? Even though Valorant has a healthy roster that players can choose from, the more insatiable fans have been wondering when a potential 16th Agent will be released.
With a busy week for Valorant, celebrating the first anniversary of the game's launch, and releasing Patch 2.11 soon, it's time to look forward, and see when players can get their hands on the new Agent being teased by developers.
When Does the New Valorant Agent Come Out?
While we don't have an exact date when the new Agent will be released, we do know it will be a key part of Patch 3.0 when it launches. According to the development team, Episode 3 will begin after the YR1 events end, with a Twitch stream on June 21 detailing more information about Episode 3. That stream may offer more information for the new Agent, so keeping an eye out on that would be a smart move for players interested in learning more information about this mystery Agent.
Until then, there isn't any new information on the horizon. Right now, players can look forward to the YR1 events, and have patience until that livestream on June 21.
Previously leaked information says this Agent is more focused on gunplay than others, with abilities designed to focus in on players more familiar with older shooters, so for those interested in that kind of play style, Agent #16 might be your cup of tea.