Top Games
When Does the New World Open Beta End?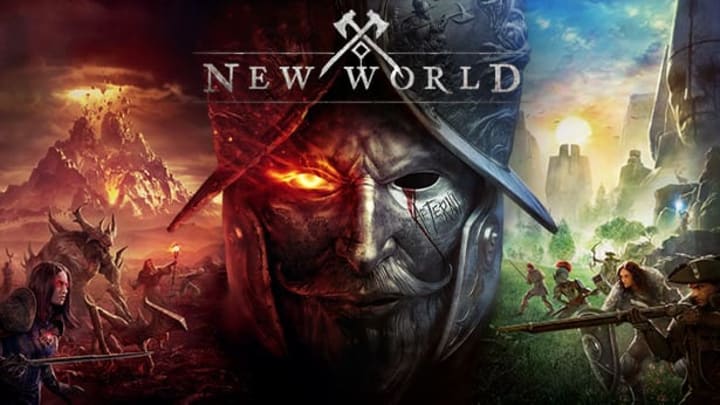 Photo courtesy of Amazon Games
When does the New World open beta end?
Many fans of Amazon Games' upcoming release New World expected to be playing the game by now. To make the game the best it could possibly be, though, New World's release was delayed again to Sept. 28. To make up for it, the New World development team launched an Open Beta on Thursday, Sept. 9. Now players are wondering, just how long will this Open Beta be available for?
When Does the New World Open Beta End?
The New World Open Beta began on Thursday, Sept. 9, and will end on Monday, Sept. 13, at 2:59 a.m. EST.
The Open Beta should allow Amazon Games to identify more bugs and gameplay issues before moving to the live build. Additionally, the two-week window between the end of the Open Beta and the game's official launch gives the development team plenty of time to work out any issues that arise over the next few days.
Players will actually be able to do a lot of exploring and leveling up during the Open Beta, being able progress all the way to the max level of 60. It's important to note that any progress made during the Open Beta will be wiped out before launch.
The New World Open Beta will only be available on PC and players can download it from the game's Steam page.