Overwatch
When Does the Overwatch 2 PvP Beta End?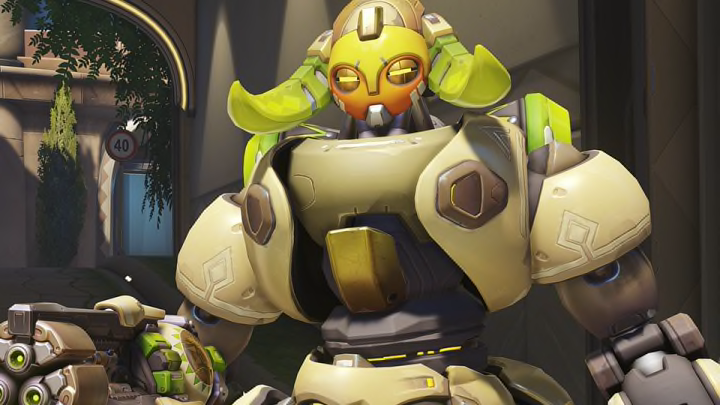 Courtesy of Blizzard
Despite its fair share of bumps and hiccups along the way, Overwatch 2's beta has been successful in showing off Blizzard's newest title. With swarms of fans and newcomers alike looking to get their hands on the game, there's still a looming deadline fast approaching.
With a limited amount of time before the gates lock until launch, many are wondering how long they'll have to try the game.
When Does the Overwatch 2 PvP Beta End?
Overwatch 2's limited beta is currently only available on PC, and started off in late April. As of now, Blizzard has confirmed that the beta will only run until May 17,
After that, it's unknown how long we'll have to wait until the next one. So for fans of the game, they need to put Overwatch 2 higher on their gaming to-do list, unless they want to wait indefinitely for Blizzard to put out a new one.
There absolutely will be more chances to play though, as Blizzard has stated that their aim includes making any new beta available on console. That's not to say these will come soon, but given how much tweaking and fixing Blizzard has to do, it only makes sense.