Overwatch
When Does the Overwatch 2 Season 1 Battle Pass Expire?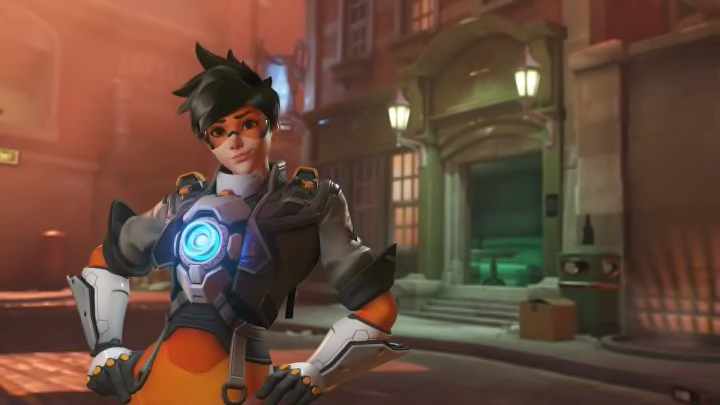 Blizzard Entertainment, screenshot by DBLTAP
As Overwatch 2's new Battle Pass system has launched, some players may be wondering when their Battle Passes expire. Here's what you need to know.
While the free Battle Pass allows players to earn new heroes, cosmetics and rewards, but the purchasable Premium Battle Pass offers up to 80 tiers of special rewards obtained by progressing through the game. Both are necessary to play, but it's also important to know that these passes only last for a single season of the game.
When Does the Overwatch 2 Battle Pass Expire?
The Overwatch 2 Battle Passes expire at the end of each season. Currently, Season 1 is still in full swing with its end date set for Dec. 6, so there is still plenty of time to earn potential rewards.
With each new season will be a new map, skins, and heroes, so each respective Battle Pass will have different rewards to earn. While this means that Premium Battle Passes will need to be repurchased for every season, free Battle Pass users won't need to worry about always paying $10 for the extra rewards. Additionally, for those who purchase tiers of their Premium Battle Pass, this also means that there will be even more tiers to be purchased with every new season.