When Does the Overwatch Lunar New Year Event End?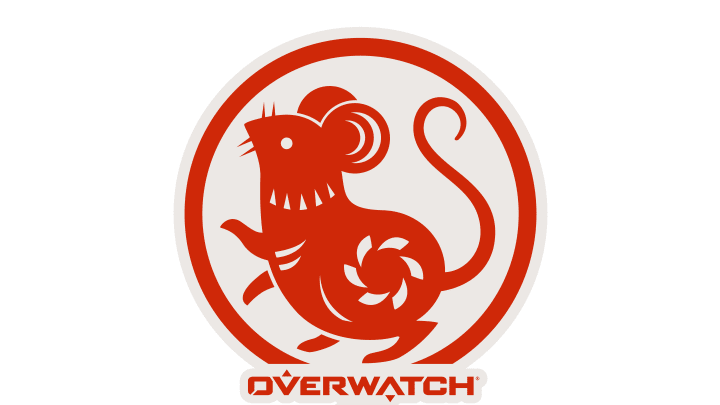 When Does the Overwatch Lunar New Year Event End? / Photo Courtesy of Blizzard
When does the Overwatch Lunar New Year event end is a question many wonder as they try to claim as many event skins as possible.
Overwatch's Lunar New Year event is reaching its peak as we are close to wrapping up the month of January. For players looking to score some awesome new skins like Zhang Fei Torbjörn or Guan Yu Reinhardt, you will need to earn those loot boxes before Feb. 5.
Along with Torbjörn and Reinhardt, there are other heroes that players can unlock new skins for until the Lunar New Year Event comes to an end, including seven completely new ones.
When Does The Overwatch Lunar New Year Event End?
Thursday marks the last day players can win nine games in either Quick Play, Competitive Play or the Arcade to earn the Monk Doomfist skin. Following that, players can do the same from Jan. 23-30 to earn Ancient Bronze Winston. Right after that, from Jan.30 to the end of the event on Feb. 5, players will receive Paper Cutting Wrecking Ball by winning another nine games.
Players can also enjoy the new game mode, Capture The Flag Blitz, before the event comes to a close. The game mode brings all the excitement of the normal Capture The Flag, but with some spice in the form of both teams' flags being closer together and the amount of captures being raised from three to six. The new mode is intended to create offensive mayhem on both sides.
Those looking to enjoy these and all that the Lunar New Year Event has to offer, must log in before Feb. 5 and start grinding for those loot boxes.