When Does Unova Region Start in Pokémon GO?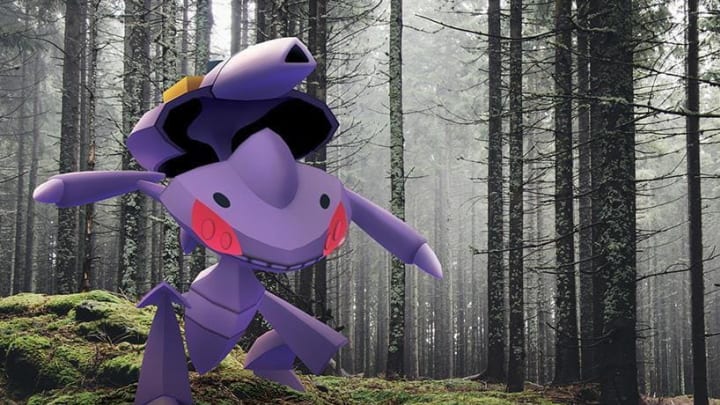 When does the Unova Throwback Challenge Champions event start in Pokémon GO? / Photo by Niantic
When does Unova Region start in Pokémon GO? Throwback Champions will feature Unova Pokémon, and is set to begin June 3 for all players.
When Does Unova Region Start in Pokémon GO?
Throwback Champions will run from June 3 until June 8, and will feature Pokémon from Unova as well as some Galarian form Pokémon for the first time. If you've completed all four of the Throwback Challenge Special Research quests- Kanto, Johto, Hoenn and Sinnoh, you'll be able to access the Champions event earlier.
During the event, Pokémon originally found in the Unova region will appear more frequently in the wild. You'll be able to catch the Galarian forms of Stunfisk, Meowth, Zigzagoon and Darumaka in addition to the regular forms. You can also hatch these Galarian Form Pokémon from 7km eggs. The Galarian Pokémon can even evolve into their Galarian evolutions.
You'll also be able to take on Special Research that will reward you with Galarian Form Pokémon encounters, as well as Genesect. Completing the research quest will also reward you with a special cosmetic: Professor Willow's Glasses.
The Throwback Champions event is shorter than the previous Throwback Challenges, so be sure to get in on the action while it's around.