When Does Valorant Act 2 End?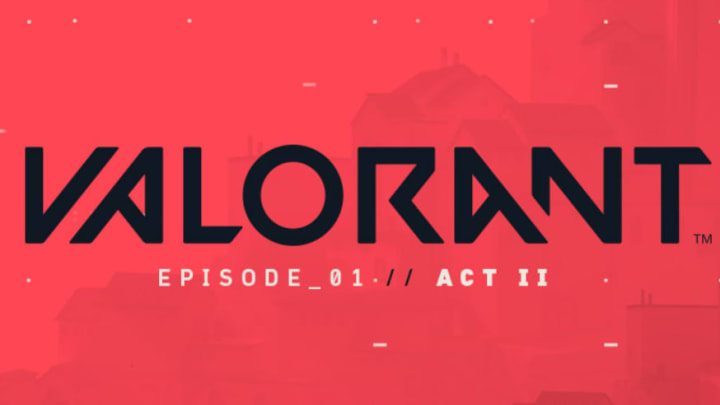 With the recent announcement of competitive changes coming soon, players are wondering when does Valorant Act 2 end?
Valorant Act 2 officially comes to a close on Oct. 13 with ranked queues disabling at 7:30 a,m. ET. For players still leveling up their battle passes, be sure to net any desired unlocks before the acts conclusion as rewards will be locked at that time.
When Does Valorant Act 2 End?
As Valorant Act 2 comes to a close, Riot Games continues to tease Act 3 prior to its release. While several competitive changes are soon to take place, players are excited about Icebox, an upcoming new map that goes live with Act 3.
With the recent announcement of Operator nerfs and jump inaccuracy changes, expect additional agent and weapon tuning to occur following the new act. For those with an active Prime Gaming subscription, be sure to claim the Netter Treter Gun Buddy for free before it disappears for good on Oct. 19.