Valorant
When Does Valorant Episode 2 End?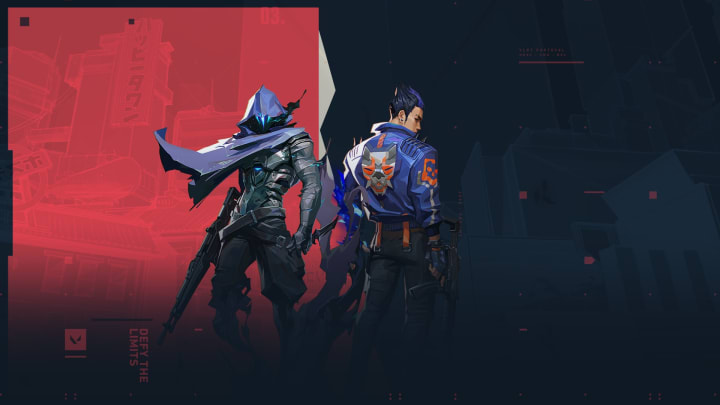 Episode 2 is coming to a close, but players still have time. / Photo by Riot Games
Valorant's Episode 2 is nearing its end, and Episode 3 is coming closer to its release date. Of course, some players might be curious about how much time they have left with Episode 2, and are racing to finish their Act 3 Battlepass before time's up. If you are one of those panicked players I just described, don't worry. Here's when Episode 2 ends.
When Does Valorant Episode 2 End?
Back when Act 3 was announced, Riot Games also announced that Episode 2 would officially end on June 21, which coincides with the recent announcement of an Episode 3 livestream on the same date. So for players worried they won't have enough time to climb up from Silver to Gold, don't worry, you have time to spare.
Episode 3 has been the subject of much debate, especially with the recent Patch 2.11 not having much in the way of content for players to dissect and engage with.
Of course, one major announcement that many in the Valorant community are expecting for Episode 3 is the unveiling of a new Agent. The timeline makes sense, considering Astra, the newest Agent, back in early March, and before her, Yoru went live in January, so if we're following that three-month period, late June/early July would make sense for the arrival of a new Agent in Valorant.