When Does Vikendi Return to PUBG?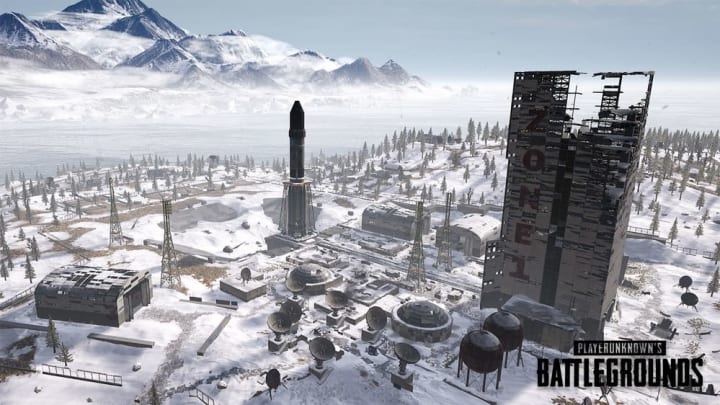 Vikendi is taking a vacation but will return / PUBG Corp
When does Vikendi return to PUBG?
PLAYERUNKOWN'S BATTLEGROUNDS famous snow map Vikendi, is taking a brief vacation from public matchmaking with the new addition of the map Karakin to Season 6, but it will still be featured for play in custom games.
PUBG Corp explained the change in their Update 6.1 Patch Notes. "While Vikendi is on vacation we'll be going in and doing a bigger revamp of the map than we've previously done. When it's time for it to come back, there will be plenty of new stuff for you to explore and enjoy," the dev note says. "Until then, trade in your snowballs for sticky bombs and hot drop into the new hotness! Additionally, we know many players love the Vikendi exclusive MP5K and G36C so we're looking to potentially add these weapons to the loot pool of another map in the future. We'll keep you updated once details have been confirmed."
When Does Vikendi Return to PUBG?
With the confirmation of Vikendi being revamped and added back to public matchmaking, along with it being a fan favorite, the icy map will likely return within a few months.
It might not return until the start of Season 7, but hope remains it will make it back before then.