Call of Duty
When Does Warzone Rebirth Quads End?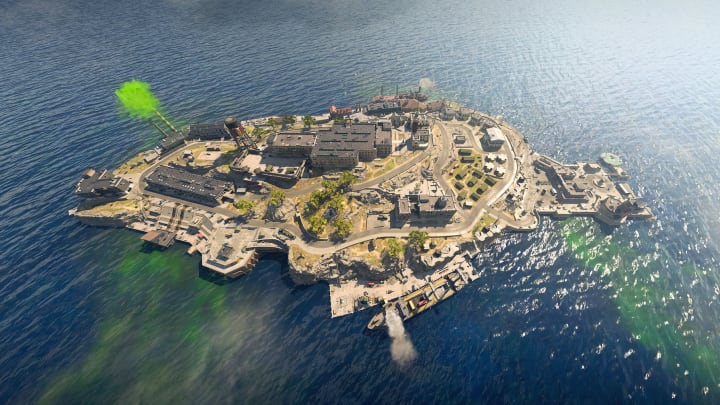 Image courtesy of Activision
Activison's choice to have a map rotation in Call of Duty: Warzone angered many fans of the series as it didn't allow for them to play on their favorite maps, most noticeably the popular Rebirth Island. On Friday it was revealed that Rebirth Island would be coming back for a quads-only mode, leaving many players to wonder just how long they had to experience Rebirth Island with their friends.
While Cladera and Fortune's Keep would provide players with all of the usual Warzone modes, Rebirth Island is trapped as a limited-time mode, being playable only as resurgence quads, a mode where there is no gulag to win back a second chance at life. Instead, players will be able to keep coming back as long as someone in their squad is still alive.
When Does Warzone Rebirth Quads End?
Rebirth Island will be able to players as a quad-only resurgence game mode from Sept. 9 through Sept. 11 and will be officially going offline on Sept. 12.
While this decision will upset many players looking forward to tackling Rebirth Island in the traditional Warzone ways, it is the only way to experience the island for the time being.