When Does Warzone Season 4 Reloaded Start?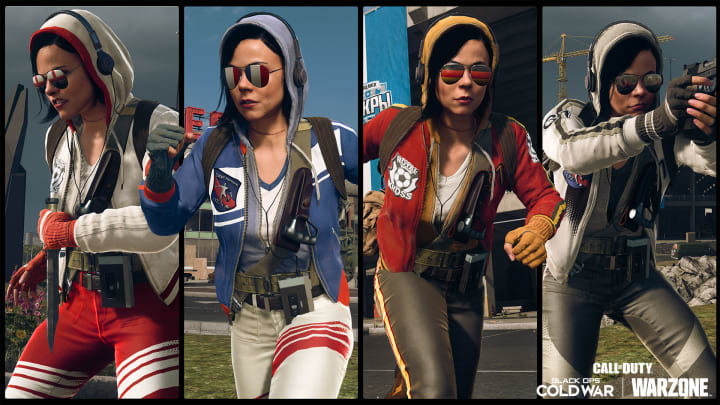 Call of Duty: Warzone Season 4 officially kicked off on June 17, 2021. / Photo courtesy of Activision
When does Warzone Season 4 Reloaded start?
A staple of the Call of Duty content calendar, Warzone Season 4 Reloaded—commonly referred to as the mid-season update—has players excited to see just what the dev team has in store to shake things up in Verdansk once again with new content, bug fixes, weapon balancing and more. Here's the latest on when Call of Duty: Warzone Season 4 Reloaded will start.
When Does Warzone Season 4 Reloaded Start?
Judging by the fact that Warzone Season 4 launched on June 17 and its Battle Pass shows that it will end on Aug. 9, the midpoint of the current season lands on July 13.
However, since there has been no announcement yet from any of Call of Duty's social media channels as of July 6, 10 a.m. PT, it seems Season 4 Reloaded will drop anytime between July 14-16. As shown in the past, Call of Duty prefers to announce the mid-season update exactly one week in advance of the eventual Reloaded update launch, so expect that news to drop anytime in the coming days.
As many of Verdansk's finest might remember, Warzone Season 3 Reloaded dropped on May 20 with a theme and event centered around '80s Action Heroes. With it came new prestige shop content, weapon tuning for all sniper rifles, assault rifles, LMGs, and pistols, and the reveal of the AMP63 machine pistol.
For more on Call of Duty: Warzone Season 4, feel free to check out our coverage of the June 30 patch.