When is a new hero coming to Dota 2? We might be able to get some insight on the next hero release based on past hero releases, and there's no better time to speculate than just before The International.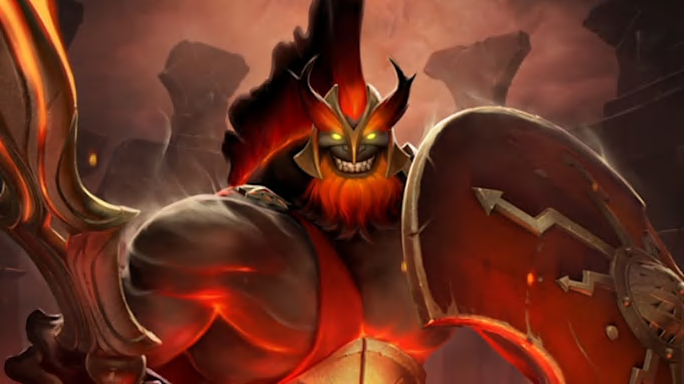 When is a New Hero Coming to Dota 2?
In the past, it's been fairly common for Valve to announce a new Dota 2 hero at The International, like Techies at TI4. Since TI7, Valve has made a point of announcing two heroes at a time, starting with Pangolier together with Dark Willow, then Grimstroke and Mars just last year.
Dark Willow was the last hero to be datamined in advance of her announcement. Since then, it seems like Valve has shored things up to avoid leaking info in their code.
Grimstroke came out of nowhere. He was an original character that released immediately after his reveal. If Valve is making a tradition of the double hero reveal, there's a chance we could be getting a new hero this August.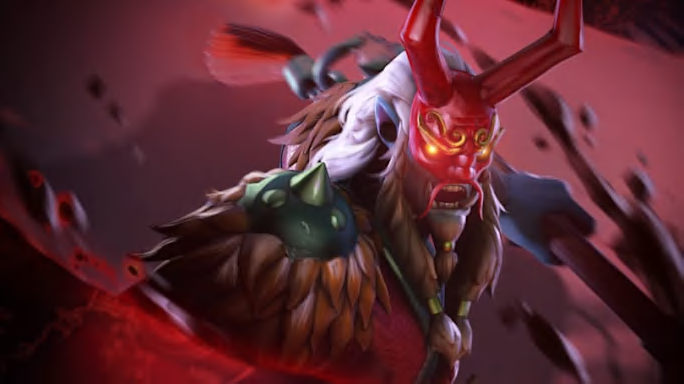 So Who Could be the Next Dota 2 Hero?
Way back in 2016, Valve teased us in the Monkey King Arcana comic — when Monkey King is imprisoned by the spirit brothers, we can see four spirits shown on the panel. The thing is, there are only three spirit brothers in-game: Earth Spirit, Ember Spirit, and Storm Spirit.
Valve could take a different approach, though. Something big happened for Valve and the Dota lore after TI8. You might not remember Artifact too fondly for its gameplay or economics, but it introduced a massive cast of heroic characters: Sorla Khan, Mazzie, Keefe, Farvhan, Rix, Debbi, J'Muy, Kanna, and Prellex. Of those, Sorla Khan and Mazzie are totally unique designs, while the others are based on neutral enemies or creeps.
Of course there's always the possibility that Valve will totally surprise us on this. We'll just have to keep our eyes on the big stage to see what comes out of this year's TI.
Cover Image Courtesy of Valve Corporation