When is Apex Legends Mobile Shutting Down?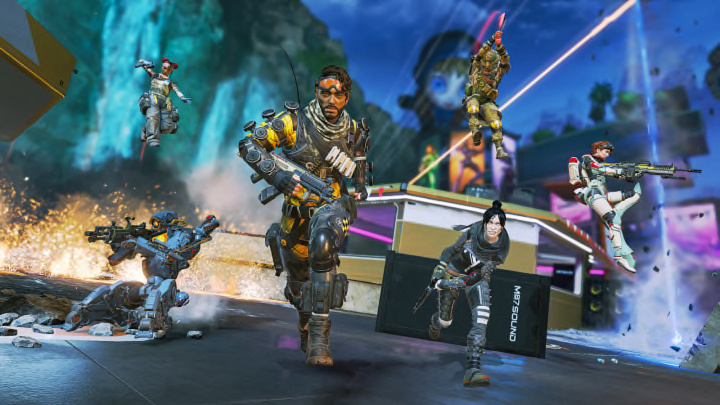 Apex Legends Mobile shuts down on May 1 at 7 p.m. ET. / Respawn Entertainment
Almost a year after its launch, Apex Legends Mobile is shutting down.
The game initially had a strong start, offering players exclusive features like third-person mode. Similarly to Call of Duty: Mobile, though, the game decreased in popularity and lacked the incentive for players to continue using the game as the months progressed.
The decision is yet another disappointment hitting the Apex Legends community. After announcing new Legend, Ballistic, fans were not pleased with his Smart Bullet tactical that debuffs an enemy and overheats their weapon, causing damage and destabilization to the player and their weapon. The player hit with the ability seemingly cannot do much to stop it.
So, how long do players have until the game shuts down?
When is Apex Legends Mobile Shutting Down?
Apex Legends Mobile goes offline today, May 1, at 7 p.m. ET. There is no information yet surrounding a possible re-release date.
Electronic Arts stated, "Apex Legends Mobile has begun to fall short of that bar for quality, quantity, and cadence. It is for this reason, after months of working with our development partner, that we have made the mutual decision to sunset our mobile game."
They continue, "Respawn and the Apex Legends team remain excited about mobile as a platform and look forward to new opportunities to serve players there in the future."
Apex Legends: Arsenal launches on May 9.