Top Games
When is Factorio Coming to Nintendo Switch?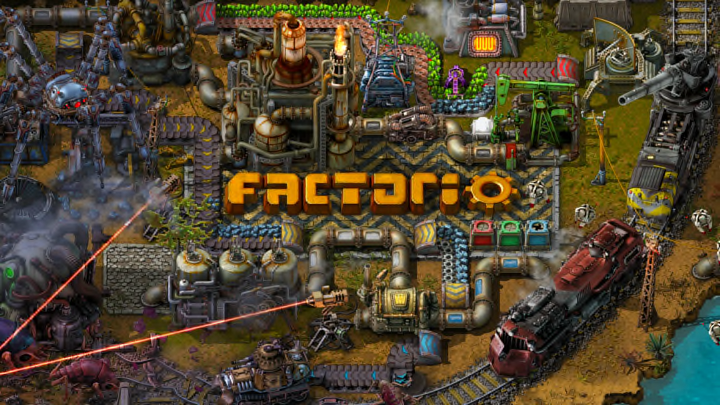 Courtesy of Wube Software
Factorio was announced to be released to Nintendo Switch during the Nintendo Direct September 2022 live stream. Here is everything you need to know about when Factorio will be available to play on Nintendo Switch.
When is Factorio Coming to Nintendo Switch?
Factorio is a construction and management simulator is currently available on PC via Steam. Nintendo announced that Factorio will be launching on the Nintendo Switch on Oct. 28, 2022.
Developers have kept the Factorio project a secret for the past one and a half years while they were working on it and the game is in its final stages before the official launch in October. Factorio was developed for 10 years with only a keyboard and mouse in mind, so there are minor changes to the game to make it playable with controllers.
Here is what to expect for the Nintendo Switch version of Factorio:
All of the game's content will be available. The gameplay is not simplified and there are no artificial limits.
There will be no mod support.
Multiplayer will be available, including playing cross-platform. Nintendo Switch Online is required for online play, but not required for LAN games.
Save files are compatible with all platforms. There will be no save transfer feature at launch, but you can transfer your saves using multiplayer.
Developers stated that the performance of Factorio on the Switch should expect to be 30 to 60 FPS in TV and handheld modes. Developers also shared that the controller version is playable, but a little slower than the PC mode.