League of Legends
When is League of Legends MSI 2021?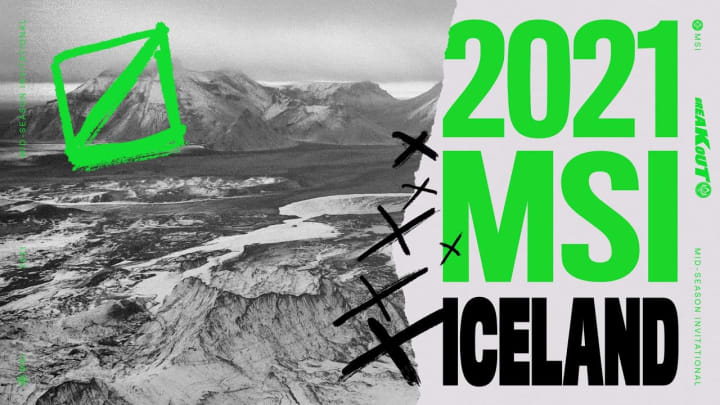 When is the League of Legends Mid-Season Invitational (MSI) 2021?
The first of two international events in the League of Legends calendar was announced earlier this year to be held in Reykjavik, Iceland. The annual event is finally back on the menu after a one-year break due to covid-19 travel restrictions in 2020.
Teams from all across the world are set to play on the Icelandic stage, representing eleven total regions. Each region sent out their best representatives; their top team and winners of 2021 spring.
When is League of Legends MSI 2021?
MSI is set to begin on May 6 ending on May 23. Teams will play in three stages: Stage 1 (Groups), Stage 2 (Rumble), and Stage 3 (Knockout).
Stage 1 has the teams separated into three groups, Groups A, B, and C. Groups B and C are set to play a double round-robin while Group A plays a quadruple round-robin. In Stage 2, the top six teams will play a best-of-one double round-robin; the top four move on and the bottom two are eliminated. And lastly, Stage 3 has the four remaining teams play in the semifinals. In the semifinals, teams will play a best-of-five, winners qualify for the finals on May 23.