When is Nintendo's E3 Presentation?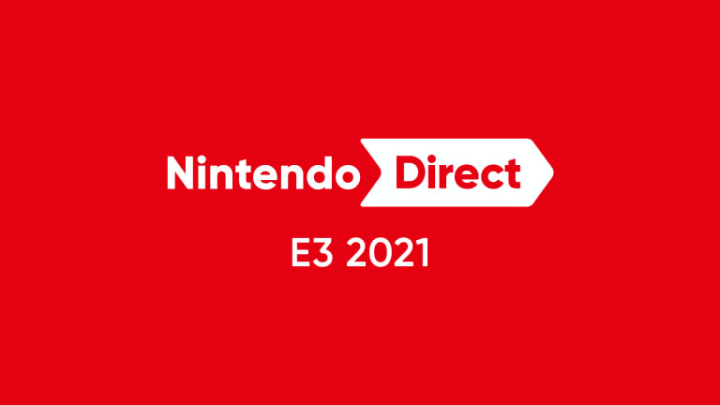 Nintendo's E3 presentation is set for June 15. / Photo courtesy of Nintendo
When is Nintendo's E3 presentation? As one of the big three games companies — and certainly the most enigmatic — Nintendo benefits from an even greater level of anticipation about what it will reveal at E3. As the online-only event rolls up and scheduling information becomes more readily available, we've finally learned when Nintendo will make its presentation.
When is Nintendo's E3 Presentation?
Nintendo announced Wednesday that its E3 presentation will be a special Nintendo Direct beginning Tuesday, June 15, at 12 p.m. ET and lasting around 40 minutes. The company says the Direct broadcast will focus exclusively on Nintendo Switch software, most of which will be released in 2021.
Once those 40 minutes have elapsed, the broadcast will shift gears to a TreeHouse Live playing three hours of gameplay.
Recent reports have suggested Nintendo plans to announce an upgraded version of the Switch ahead of E3. A software-focused broadcast seems to support those reports, allowing Nintendo to put the emphasis on how well these new titles will play on the upgraded Switch console.