When is Overwatch Anniversary 2021?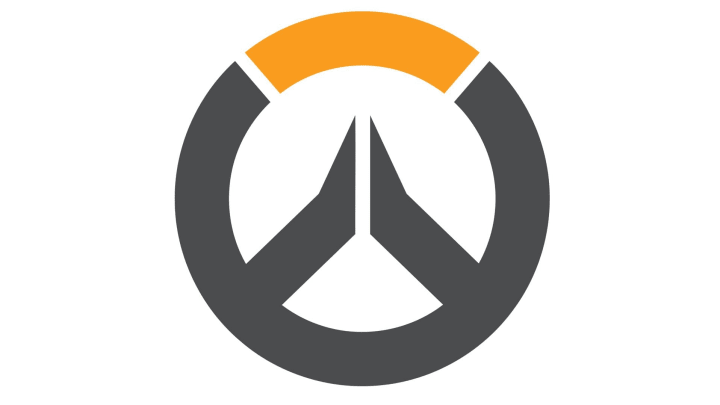 When is Overwatch Anniversary 2021? / Photo courtesy of Blizzard Entertainment
When is Overwatch anniversary 2021? Overwatch's 2021 anniversary event will celebrate the game's fifth birthday. As a celebration of this, Blizzard will probably be making many skins and cosmetic items so players can show off their appreciation to the game that so many are dedicated to.
The event, as usual, will start in May because the game came out at the near end of that month on May 24 in 2016. The event itself will probably happen a week earlier on May 18. This gives players time to get the new skins and cosmetics as well as ones from the past, which is a normality in the anniversary event.
When is Overwatch Anniversary 2021?
There isn't a particular theme to this anniversary event, but there will be arcade modes to shake up that hard daily grind. The last weekend of the event also brings a 100 percent boost to experience, so you can load up on loot boxes with Anniversary-only cosmetics.
Although the theme is mostly just a celebration of the game's greatness, there will be a vast amount of skins and unique dances for players to use such as Masquerade Reaper and Dragoon Mercy. Blizzard did give Roadhog a second dance during 2020 Anniversary, so maybe we will see more this year as we did the last time.