When is Quads Coming Back to Warzone?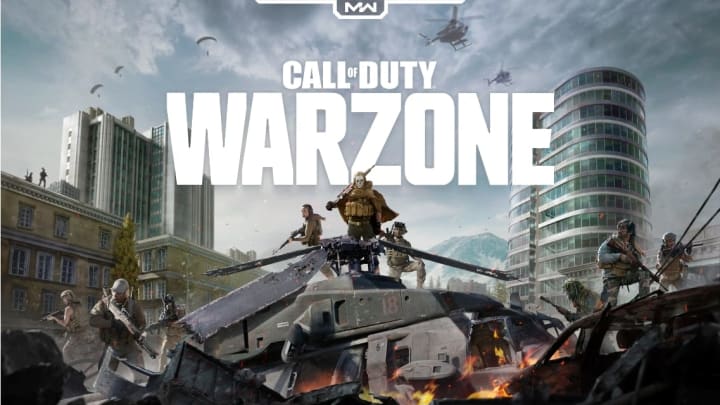 Standard Quads should be seeing its return to the normal playlist shortly. / Photo by Activision/Infinity Ward
When is Quads coming back to Warzone, or will we have to deal with Realism Battle Royale (Quads) for the foreseeable future? During the June 16 title update, Call of Duty: Modern Warfare - Warzone removed the Quads playlist in favor of Realism Warzone - a move that has players salty and clamoring for Infinity Ward to bring back the popular four-person team mode. 
The previous week there was also the issue of the Multiplayer-like Warzone Rumble 50-vs-50 replacing the popular Plunder playlist - a move that also had fans up in arms. Warzone Rumble was slammed for its campy play and sniper filled match flow, and while the mode is still present on the Warzone playlist menu to this day, it seems with limited space for available playlists Plunder was brought back at the standard Quads' expense.
When is Quads Coming Back to Warzone?
Based on title update history, Tuesday is the day in which all playlist changes go down, so it is safe to say that Quads might be making its return very soon to the Battle Royale game mode. Infinity Ward and Activision do drop playlist updates on Wednesday and Thursday as well, so the earliest we would see Warzone Quads returning would be, Tuesday, June 23. 
Infinity Ward took to Twitter to clarify that Warzone Realism Battle Royale replacing standard Quads is only temporary, so fans should expect to be able to pick up their normal group of three friends and jump right back in as soon as possible.