When is Ranking Available in Mario Kart Tour?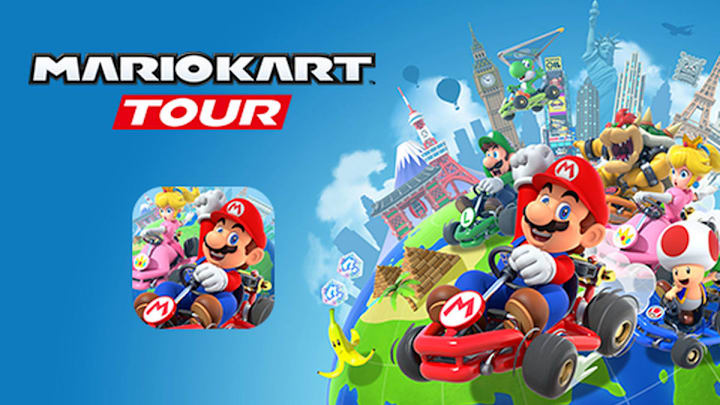 When is ranking available in Mario Kart Tour? The game has a ranking system that allows players to see how well they compare against others, but you have to do a few things before that ranked mode will actually be available. What are they?
When is Ranking Available in Mario Kart Tour?
In Mario Kart Tour, ranking is available upon completing the Yoshi Cups. This is around the very start of the game, when you are first introduced to how the game works. Upon completing the race, you will gain access to the ranking system. This is also the same race that grants you the ability to add friends upon completion.
The ranking system works by pitting you against AI with player names attached to them. The system has 20 players, comparing their overall scores against each other to try and rank up. Ranks are determined by player's cup score, as well as their overall total. The higher a player is placed compared to the other 20 players, the greater their chance is to go up a tier and compete against players of a higher rank. The tiers will be happening on a weekly basis.
Photo courtesy of Nintendo