Call of Duty
When is the End of Verdansk Event in Warzone?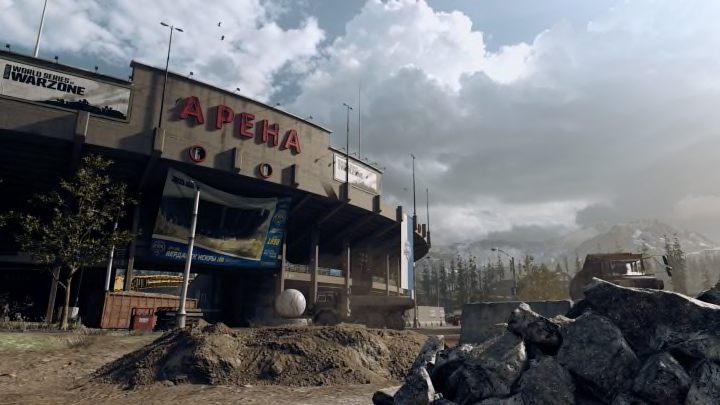 Image courtesy of Activision
The end of Verdansk marks the end of an era for Call of Duty: Warzone. But when does the event kick off?
Warzone Pacific and its new map, Caldera, are fast approaching. With it marks the end of long-serving map, Verdansk. The arrival of Warzone Pacific on Dec. 8 means that fans have been treated to some limited events in the run up to its launch. Alongside limited-timed mode "Operation - Flashback," where players can relieve some of Verdansk's classic moments, the game has begun counting down to the end of Verdansk.
Not much has been revealed about the map's destruction, but it's sure to be something to remember. Here's what we know so far.
When is the End of Verdansk Event in Warzone?
According to the Call of Duty website, the destruction of Verdansk is set to begin tomorrow on Nov. 30. Exactly what this will entail is anyone's guess, but the website did say the following:
"We have yet to get declassified information on this Beenox-developed event, except for this: expect a spectacular and fitting end to your time in Verdansk as we say farewell to the Kastovian city… forever?"
So, could this mean that this isn't the last we'll see of Verdansk? Whatever its outcome, fans will no doubt be excited to get stuck into the brand new Warzone Pacific and its Caldera map. Check out Warzone between now and the new map's arrival to say your goodbyes - it's sure to be a blast.