Top Games
When is the Expanse Game Coming Out?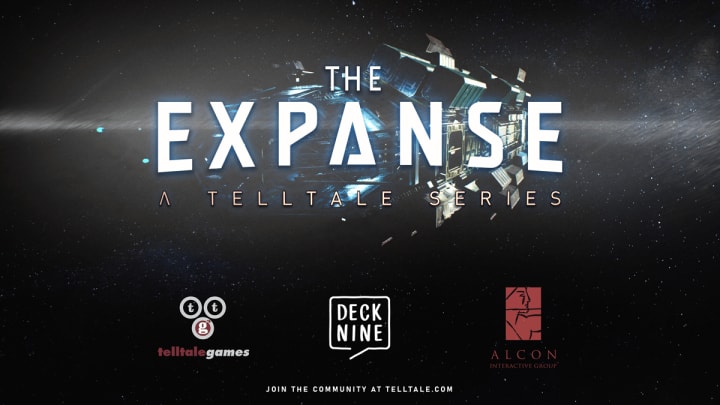 Photo by Telltale/Deck Nine
Based on the hit TV show, The Expanse: A Telltale Series was announced at this week's The Game Awards. Now fans are asking, when is the Expanse game coming out?
The game acts as a video game prequel to the show's space colonization plot, and follows series regular Camina Drummer as she and the crew of the Artemis explore the asteroid belt.
The Expanse show is now in its sixth and final reason which will finish in Jan. 2022.
The Expanse: A Telltale Series will be co-developed by Telltale and Deck Nine. Telltale Studios is of course best known for its work on The Walking Dead, but it's made several other games in the same vein, including Batman: The Telltale Series and The Wolf Among Us. Deck Nine, meanwhile, is the studio behind several of the Life is Strange games.
When is the Expanse Game Coming Out?
The Expanse game was announced with a teaser during the 2021 Game Awards. However, this is just a teaser and the game is still in its early stages of production. There are no indications of a release date yet.