When is the FIFA 22 Headliners Mini-Release?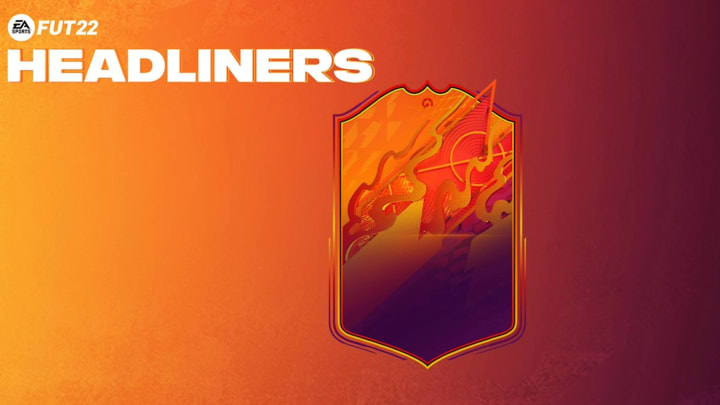 FUT HEADLINERS / Photo Courtesy of EA SPORTS
FIFA 22 Headliners is set to release this Friday, Dec. 31 at 1 p.m ET. The promo team looks to be star-studded and will be available in packs for a week.
With rumors of a Team Two coming next week, what is for certain is that we will be getting a mini-release of FUT Headliners in packs along with Team One. Here's what we know about when the Mini-release is scheduled for.
When is the FIFA 22 Headliners Mini-Release?
Promotions in FIFA 22 have almost always began on Friday, with a mini-release of three to four players added later in the weekend after the first team has been in packs for a few days.
According to that, we should expect a mini-release of players in packs on Sunday, Jan. 2 at 1 p.m ET, with three to four additional Headliner cards in it.
FUT Headliners gives live, performance-based boosts to some of the most popular players in the game, and usually features very solid cards.
Leaks have already dropped showing which players to expect from the Headliners Team One as well as mini-release and can be found on Twitter if you would like to see the cards early. We'll have to wait and see if the leaks are true.