When is the First Weekend League FIFA 21?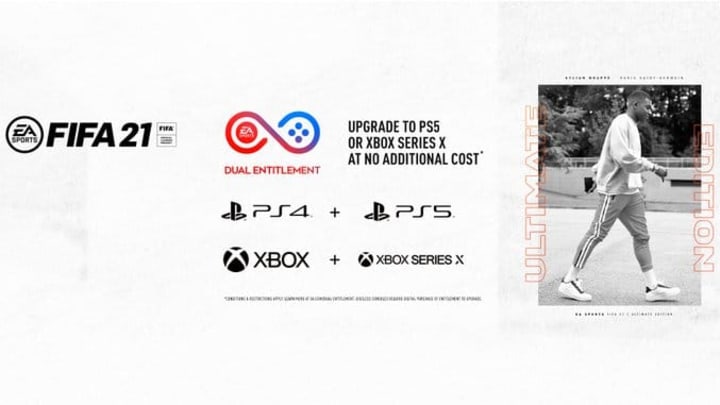 Photo by EA Sports
When is the first Weekend League of FIFA 21 is on the minds of many as they start a new Ultimate Team journey.
FIFA 21 released Oct. 9 for PlayStation 4, Xbox One and PC. Fans had two early access periods to get a head start and some are already prepped for the first FUT Champions weekend. FUT Champions, otherwise known as the Weekend League, is the flagship competitive mode in FIFA Ultimate Team. First introduced in FIFA 17, players have a set amount of games to secure the most amount of wins possible.
Depending on how many wins a player gets, they are placed in a rank and receive rewards on Thursdays alongside Division Rivals. FIFA 21 received changes to the WL by upping the ante on the highest achievable rank. Instead of 100 spots, it's now the Top 200. The higher you place, the better your rewards in terms of quantity. Of course, it's all about pack luck in the end, but players want the best possible chance to get special cards.
When is the First Weekend League FIFA 21?
The first weekend league is scheduled for Oct. 16-18.
Players must first acquire 2,000 qualification points through Division Rivals to gain entry. The initial grind to get 2,000 is a bit tedious depending on your Division, but as long as you place high enough in FUT Champions you won't have to worry about qualification again.
That means Team of the Week 4 is expected to be the first squad including in red player picks. Thankfully, teams will be back and playing after the international break. There are some exciting games like Manchester City vs. Arsenal, Everton vs. Liverpool and more taking place the same week so hopefully the TOTW delivers.