Top Games
When is the Next MLB The Show 22 Roster Update?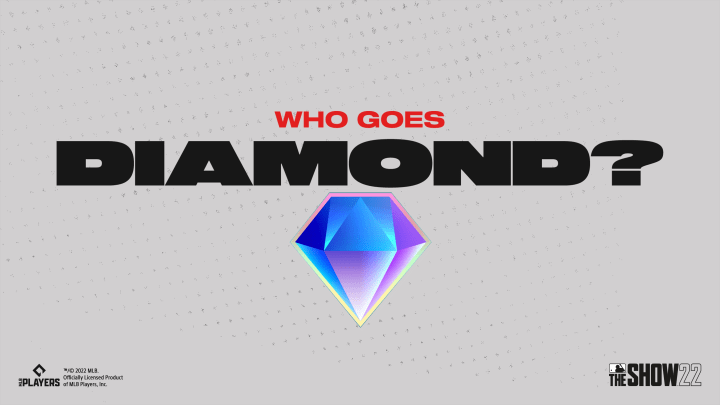 Roster updates for MLB The Show 22 typically take place every 1-2 weeks. / Image courtesy of San Diego Studio
Wondering when the next MLB The Show 22 roster attributes update will be released? We've got you covered.
Just as in any major sports game nowadays, attributes updates in MLB The Show 22 are not only important for keeping the core roster of the title realistic, but they also impact the overalls of the Live Series cards in Diamond Dynasty as well. Here's a breakdown of when the next MLB The Show 22 roster update will be.
MLB The Show 22 Roster Update Schedule
Since the game's release on April 1, MLB The Show 22 has had six roster updates released from San Diego Studio:
April 15
April 29
May 5
May 13
May 20
May 26
For the most part, San Diego Studio has indeed been following the same pattern it did last year, meaning players have received a new major roster update biweekly thus far into the 2022 MLB season.
Compared to this point a year ago, however, San Diego Studio have also been dropping smaller roster updates on off-weeks that include transactions, new players and position changes.
As such, we'd expect the next major MLB The Show 22 roster updates to drop on the following dates:
For more on MLB The Show 22, feel free to check out our guide on how to complete the Angels City Connect Program, as well as our coverage of the fan-favorite Moonshot Event returning soon.