When is the Overwatch Archives 2022 Event?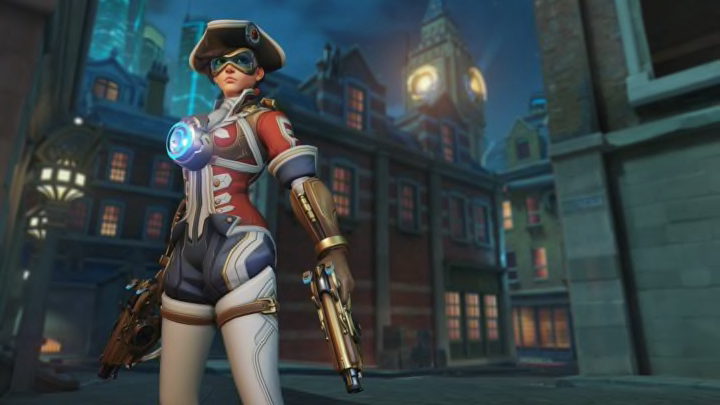 Image courtesy of Blizzard Entertainment
Overwatch Archives is a popular event in the eyes of the community, so when is the 2022 event set to kick off?
The seasonal Overwatch Archives event is a series of PvE gamemodes where four players can participate in missions centered around the game's lore. These events have grown quite popular amongst the community, not just because of the exclusive rewards on offer, but it gives players a chance to dive a little deeper into the world of Overwatch.
So far, we've seen the likes of Overwatch Uprising, Retribution, and Storm Rising. Each event has offered players the chance to grab some special loot boxes, each having the potential to contain some truly striking cosmetics.
Keen players are likely looking ahead to when we'll see the event's return this year. Will we see the return of one of the three previous events, or perhaps something new will emerge this time around?
When is the Overwatch Archives 2022 Event?
So far, each Overwatch Archives event has begun around early to mid-April. While a definitive date has yet to be announced by Blizzard, we can likely expect a similar timeframe for 2022.
Fans will likely be eager to learn which skins are set to be on offer this year, as a new batch of Legendary cosmetics will no doubt be taking center stage. Previously we've seen the likes of Talon Widowmaker, and Blackwatch Genji. Skins won't be the only thing up for grabs though, with emotes, victory poses, and sprays also ripe for the taking.
So, while an official start date has yet to be confirmed, it's very likely that April will be the month when it all takes placed. Keep your eyes peeled for more information.