League of Legends
When Will League Of Legends Patch 11.5 Release?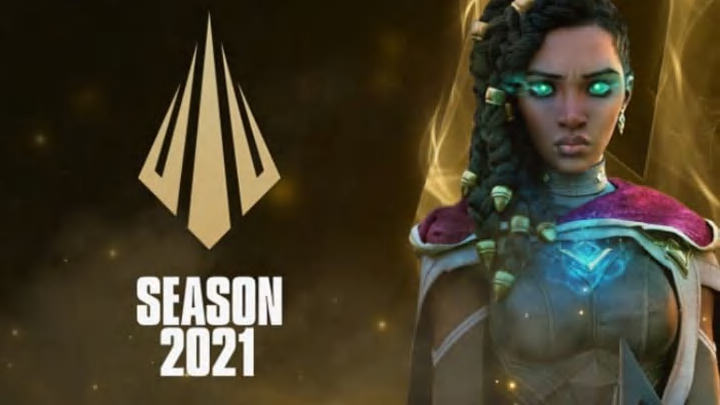 Riot Games has released a calendar that states when their patches will be live. / Courtesy of Riot Games.
According to Riot Games, League of Legends Patch 11.5 will be released March 3, 2021. In the support page of League of Legends, the developers further explain that these patch dates are subject to change.
To quote the official page, "Patch dates can change at any time for any number of reasons. We recommend checking this page a day or two before a patch to see if it's moved. If a patch is delayed within 48 hours of its scheduled date, we'll put an alert at the top of this page."
A new patch is released almost every three weeks or so, however, the changes that each patch brings vary drastically. Some patches may bring forth a rework, others might only change a few items here and there. Which is why it is understandable for Riot Games to not have a "solid" deadline.
When Will League Of Legends Patch 11.5 Release?
This recent patch, for example, nerfed some champions while buffing others. No significant skill changes were made, and four items were changed total. Patch 11.4 is extremely different from patch 11.3, which saw the change of twenty-two items, for starters. That's not even counting the changes made to champions.
To summarize, players can see the schedule of patch releases in this link, but they must be aware of the possibility of changes being made to this schedule because some patches make far more changes than others.