Top Games
When Will Rocket League Have Voice Chat Again?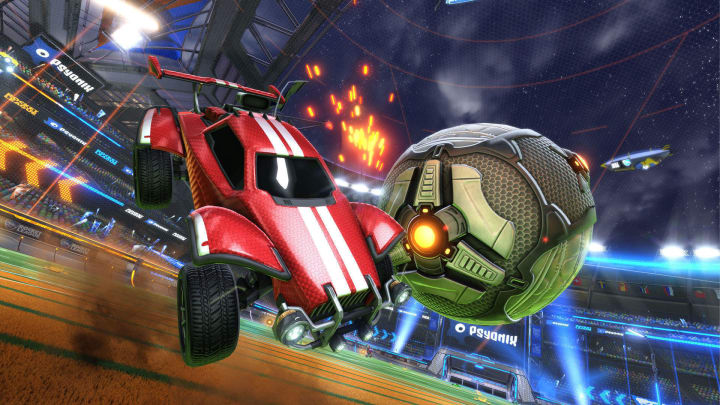 Photo via Psyonix / Epic Games
As of right now, Rocket League doesn't have the option to voice chat with your team, leaving players with only quick chat or text chat. So, when will Rocket League have voice chat again?
Back in September of 2021, Rocket League developers Psyonix removed the ability to voice chat from the game, citing "performance issues" mid matches.
When Will Rocket League Have Voice Chat Again?
According to the Rocket League developers, voice chat is set to return in early 2022.
In a Reddit post which is dated back to July posted on r/RocketLeague, the Psyonix team wrote, "...We want to acknowledge that we've heard you on user-generated content and other social-focused game features. While we can't promise anything, we are planning, and pushing on some of the more prominent requests, like improved voice chat (more on that later)."
Voice chat was removed back in update v2.04 which was released in September of 2021.
In the same blog post, the team behind Rocket League wrote, "We'll share more details once we're closer to voice chat making a siiick comeback next year."
As of right now, there's no current date for when voice chat will be rereleased, but for now players know that they can expect an update within the next few months.
Rocket League news can be accessed here.